Regulations
The Executive Board has drawn up regulations with rules regarding the composition, division of tasks and working procedures of the Executive Board. The relationship with the Supervisory Board members, the General Meeting of Shareholders and the external auditor is also described in these regulations.
The regulations are in accordance with the Dutch Corporate Governance Code. This version of the regulations was approved by the Supervisory Board members on 14 December 2017.
Drs. ir. K.W. (Koen) Bogers
Chair/CEO
Member of the Executive Board Stedin Holding N.V.
Koen Bogers (1969) joined the board of management on 1 May 2021. Until recently, Koen Bogers was managing director at Babcock & Wilcox in Denmark; a position that he had held since 2018. Prior to that he worked for Siemens for 20 years in various management positions in the area of energy, the energy transition, industry and infrastructure. He is looking forward to tackling the energy transition together with his colleagues and supplying energy to everyone in Stedin's operating area.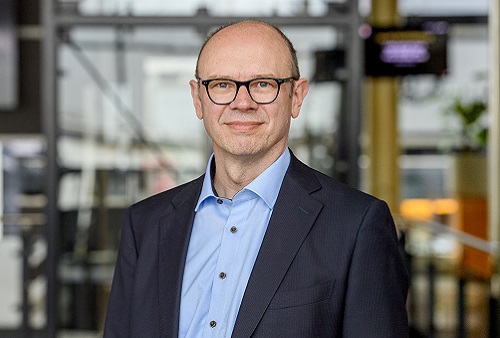 Drs. D. (Danny) Benima RC
Member / CFO
Member of the Executive Board Stedin Holding N.V.
Danny Benima (b. 1978) was appointed as CFO and member of the Board of Management of Stedin Group with effect from 1-1-2019. Prior to that date, he worked at Arcadis as CFO for Southern Europe. In the past years, he held various financial positions at Arcadis and Stork. Danny studied International Management (HES Amsterdam) and Business Administration with Financial Management as specialisation (Nyenrode). Danny is a Registered Controller (Dutch 'Registercontroller', Tilburg University).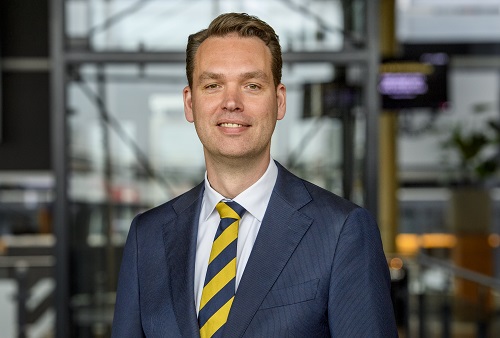 ir. D.H.M.U. (David) Peters MSc
Member / CTO
Member of the Executive Board Stedin Holding N.V.
David Peters (b. 1980) was appointed member of the Board of Management as Chief Transition Officer with effect from 1-1-2018. Since May 2015, he held the position of Strategy Director at Stedin and was responsible for strategy and innovation. Until May 2015, he worked at Boston Consulting Group in the Netherlands and abroad on strategy and organisation issues, especially in the energy sector. He was a member of the National Think Tank in 2006. He studied Applied Physics at Eindhoven University of Technology and Applied Ethics at KU Leuven.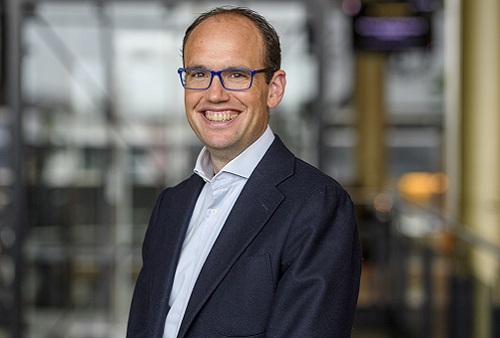 Ing. G.M. (Trudy) Onland MSc
Member / COO
Member of the Executive Board Stedin Holding N.V.
Trudy Onland (1974) joined the board of management on 1 June 2021. For the past twelve years, Trudy Onland worked at Dutch railway company NS, where she held various positions. In addition to being in charge of customer service, for example, during her final years at NS she held the position of Maintenance Director for the railway company's fleet. She has a lot of experience with the management of the operational aspects of complex processes. Her innovative and solution-driven mentality is a good fit with the Stedin organisation.